Today was a pretty big day for us here at TheSocialCellar. We are in the processes of giving our Etsy shop a complete makeover. We also got a new model, Sarah Goolsby. :) We are happy to have her aboard!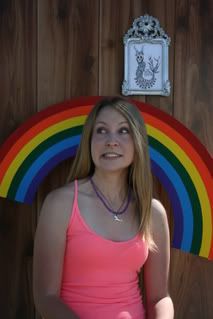 Before we got started we ate some of our favorite vegan spring rolls from Kalasia and then got down to business.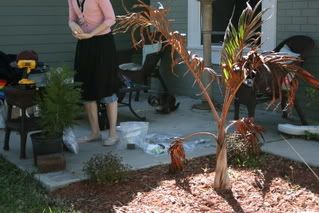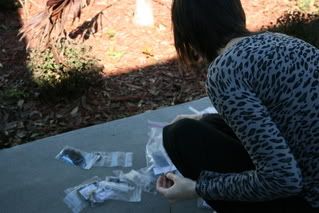 We had fun with our pretty awesome props. Including the rainbow which ironically we found in a closet.
During our photo shoot we had some neighborhood kids stopping by on their bikes to see what we were up to. They insisted we take their pictures...and seeing as how they were pretty cute little kids we did.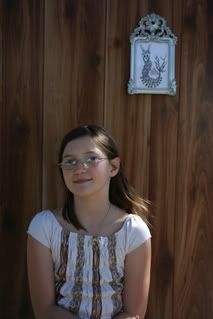 It was a long day but we sure had fun!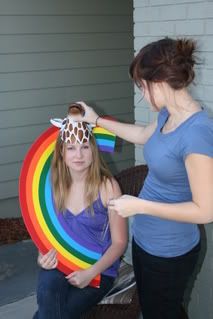 Check out http://thesocialcellar.etsy.com throughout the week for newly listed items!